Natalia Bjorklund is a Horticulture Extension Educator in Dodge County. Natalia received both her Bachelor's and Master's degrees in Horticulture, and is pursuing her Ph.D. in Entomology. Her areas of focus include pollinators, pollinator friendly plants, landscape ornamentals, and vegetables. She is also an ISA certified arborist.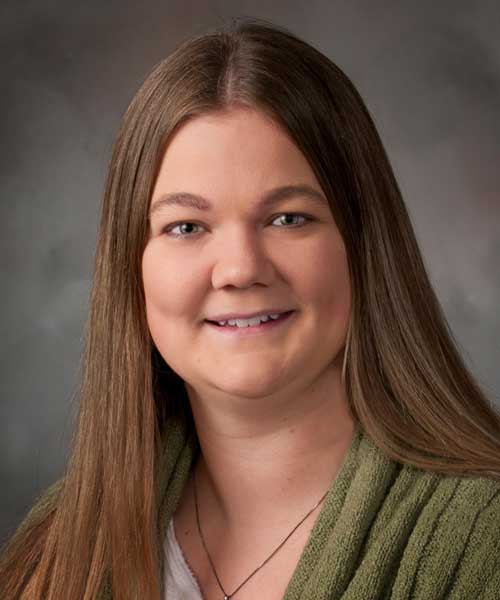 Nicole Stoner is a Horticulture Extension Educator in Gage County.  Nicole's focus areas include trees, shrubs, lawns, gardens, and insects.  Nicole earned her Master's Degree from the University of Nebraska-Lincoln in Horticulture with a minor in Insect Science. She has Bachelor's Degrees in both horticulture and entomology.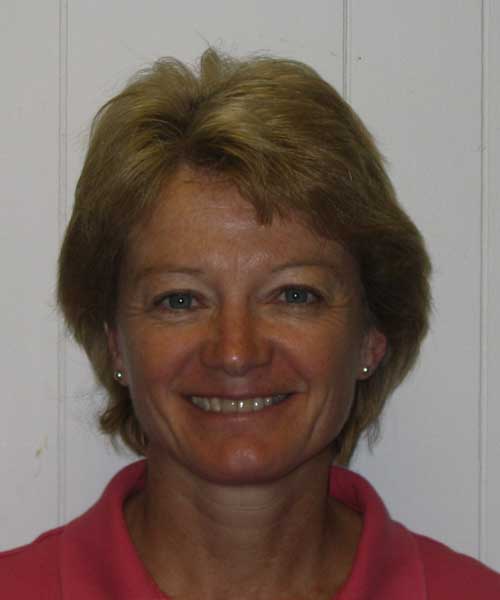 Kelly Feehan has served as a Horticulture Extension Educator in Platte County for 33 years. She teaches environmental horticulture to adults and youth and serves as a Backyard Farmer panelist. Kelly has a Bachelor of Science degree in horticulture with a arboriculture focus and a Masters of Art degree in Adult education.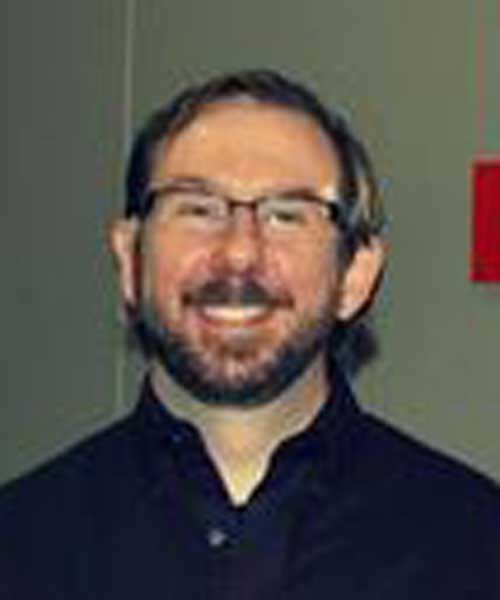 Scott Evans is a horticulture assistant with Nebraska Extension in Douglas-Sarpy Counties. A certified arborist through ISA and NAA. Scottco-leadsthe Master Gardener program in the two counties. Along with volunteer managementhe provides his expertise with disease and insect identification, lawn and landscape weed management, plant health,and I.P.M. practices. Scott has two Bachelors of Science, one in Biology (emphasis in Botany, Ecology and Environmental Geology) and second in Environmental Geology from Northwest Missouri State University. He earned his Master of Agriculture from the University of Nebraska-Lincoln.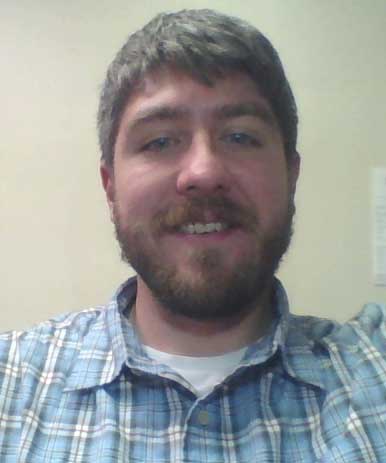 Jonathan Larson is the Nebraska Extension entomologist for Douglas and Sarpy counties. His main focus is lawn and landscape pests but he also helps with bed bugs, roaches, and any other home invader that has six or more legs. Jonathan has his Bachelor of Science in Entomology from Purdue University, and his Ph.D. in Entomology from the University of Kentucky.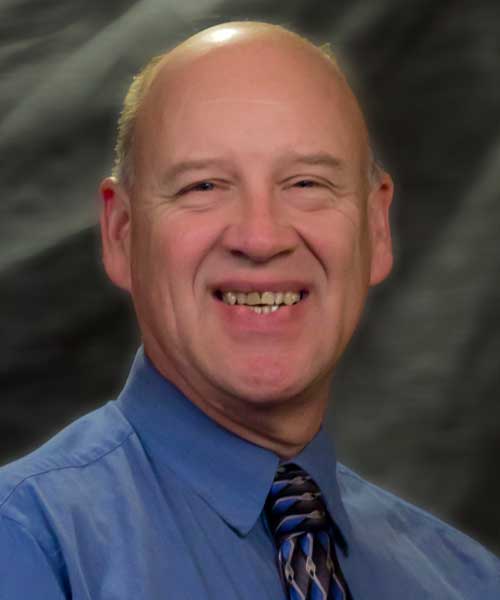 Keith Jarvi has been with the University of Nebraska since 1979. He received a Master's Degree in Entomology from North Dakota State University and a Bachelor of Arts degree in Biology from Gustavus Adolphus College in St. Peter, MN. His area of focus is Crops and Integrated Pest Management. As far as insect id he has seen a lot of interesting specimens, but there are always a few surprises every year.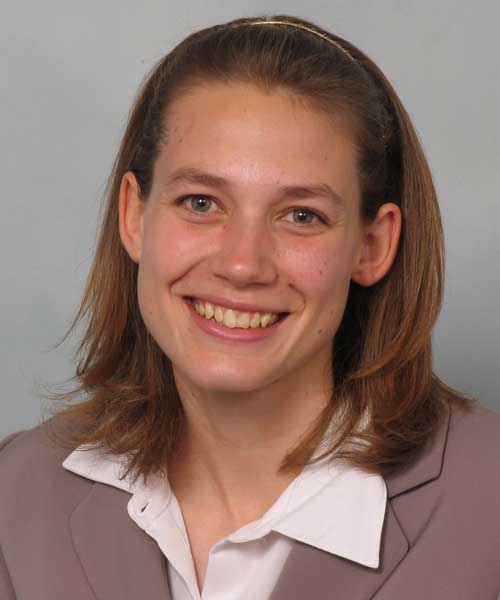 Jenny Rees has worked for Nebraska Extension for nearly 11 years. She is an agronomist and plant pathologist and enjoys weed/range plant identification in addition to diagnosing problems with plants. She has her Bachelor of Science Agronomy and Bachelor of Science Crop Protection, and Master of Science, Plant Pathology, all from the University of Nebraska, Lincoln.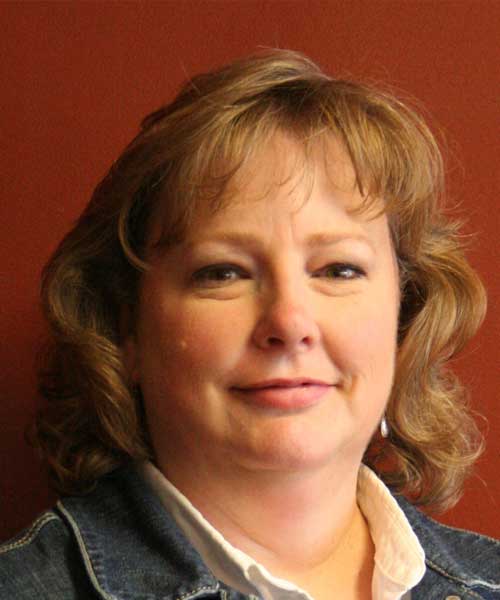 Sarah Browning has been an Extension Educator with the University of Nebraska-Lincoln for seventeen years. Sarah's programming has focused on environmental horticulture, fruit & vegetable production and food safety. Working with the general public and commercial green industry professionals, her major program goals include conserving water, protecting water quality, promoting local food production and protecting human health. Sarah has her Bachelor of Science in Horticulture, and Master of Science in Plant Breeding from the University of Nebraska, Lincoln.
Kathleen Cue is a horticulture associate with Nebraska Extension in Douglas-Sarpy Counties. She is also an ISA certified arborist and provides diagnostic expertise in the areas of plant disease, weed identification and control and native plants. Kathleen has a Bachelor of Science in Agriculture Science from UNL, majoring in horticulture with an option in landscape design as well as a Master of Science in Professional Agriculture from Iowa State, majoring in horticulture.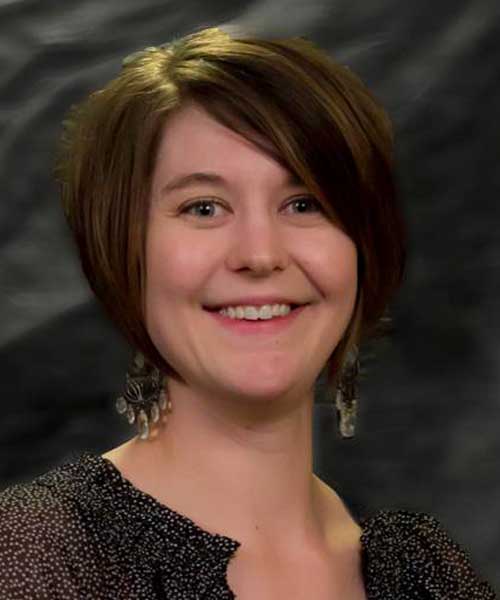 Elizabeth Killinger is an Extension Educator with Nebraska Extension in Hall County, her focus area is resource efficient landscapes and has an interest in youth gardening. She went to the University of Nebraska, Lincoln for both her Bachelor of Science in Horticulture with Landscape Design emphasis, and her Master of Science degree in Public Horticulture.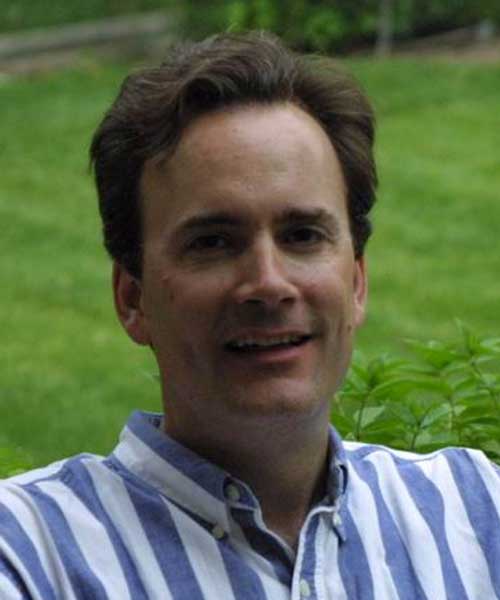 John Fech is a horticulturist and an ISA Certified Arborist. He focuses his time on teaching effective landscape maintenance techniques, water conservation, diagnosing turf and ornamental problems.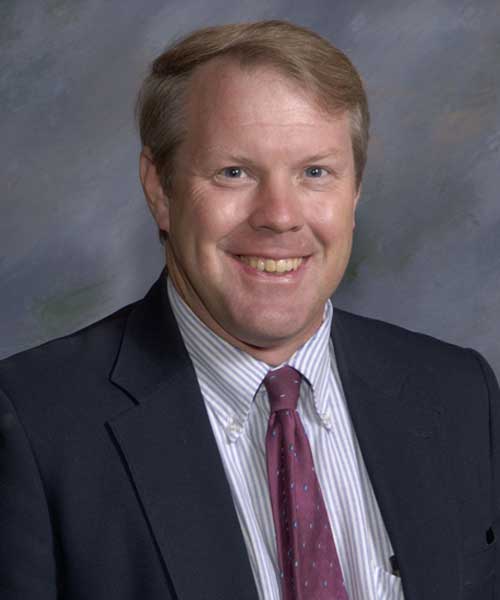 Michael Rethwisch serves as the extension educator for crops in Polk and Bulter Counties. He has his master's degree in entomology, and currently serves as the superintendent for the Nebraska State 4-H Weeds and Grass Identification contest. He also serves as the coach for the Nebraska 4-H horticulture team. with the team placing 2nd in the national 4-H Horticulture Contest in 2014.

Jim Kalisch has been in Extension Entomology since 1985 and has a primary role as a diagnostician serving Nebraska clientele in providing accurate identification of arthropods and giving appropriate information for simple appreciation, or management. He received a B.S. in Entomology and worked on his M.S. program at UNL. His educational outreach includes presentations at conferences, conducting workshops and labs, "bug walks", publications and electronic media, and the thrills of 4-H Entomology activities at the State Fair.

Jody Green is the Extension Educator for Nebraska Extension in Lancaster County. She received her graduate degrees from Purdue University with a specialty in Urban Entomology. Her primary focus is developing educational programs related to structural and health-related insects such as bed bugs, head lice, ants, termites, cockroaches, fleas and the other feared and hated pests for the community. Her goals are to help people prevent and manage pests in and around homes, minimize unnecessary pesticide use and encourage an appreciation for beneficial insects.

Dr. Connie Fisk is an Extension Educator focused on Regional Food Systems. She is based in Cass County but also covers Douglas, Dodge, Lancaster, Otoe, Sarpy, Saunders, and Washington Counties and answers questions across the state and region regarding fruit and vegetable production, organic food production, and on-farm food safety. Connie earned her Bachelor of Science in Nutrition and Food Management and her Masters in both Food Science & Technology and Horticulture at Oregon State University and her PhD in Horticultural Science from North Carolina State University.